Downtown Preschool is now enrolling kids 2 years 9 months old to Pre-K! We are excited to cultivate a preschool program that will be beneficial to all who partake. Our goal is to help grow, in young learners, the ability to process big feelings, foster friendships, connect to community, and engage in the curriculum.
As educators, we will build upon the curiosity of our students and implement a curriculum based on Massachusetts standards. In order to support this goal, weekly student investigations that are developed through student interests, will ensure that the journey of learning is meaningful.
In addition, Downtown Preschool students will have multiple opportunities to access our climate-controlled full-size gymnasium and indoor turf field that extends into an outdoor play area to help improve gross motor development year round.
To plant the seed in every child's mind that together anything is possible. We provide an environment for children to work together in learning, play, community, and friendship. This focus provides the foundation for fun days filled with each child's unique successes that are encouraged & recognized.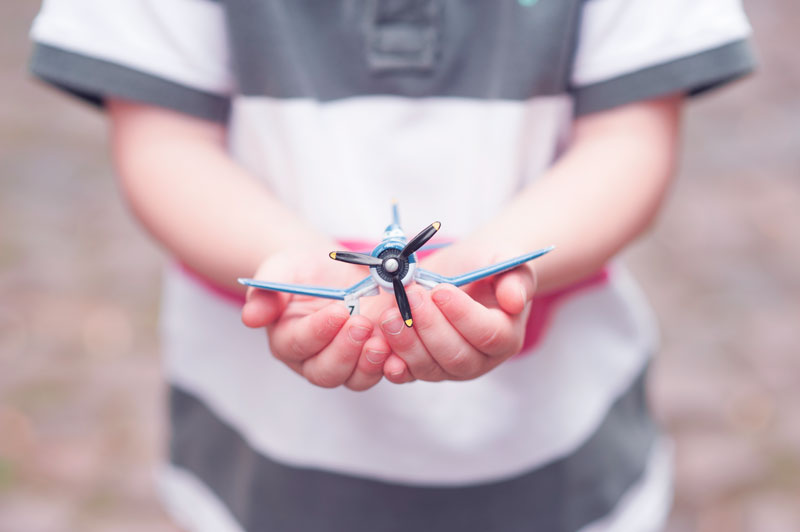 Social and Emotional Development
Self-Awareness
Social Awareness
Relationship Skills
Responsible Decision Making
Approaches to Play and Learning
Content-Based Learning
English and Language Arts
Mathematics
Science and Technology/Engineering
History and Social Science
Comprehensive Health
Visual Arts
Physical Development
Gross Motor Development
Fine Motor Development
In addition, on a daily basis we will…
Review the daily agenda based on the needs and interests of the children in our care.
Afford various pathways for children to learn, accomplish, and explore the curriculum.
Provide children with predictable transitions and review of our school-wide expectations.
Integrate learning that increases awareness of cultural, social and individual diversity.