When attending Downtown Preschool children will…
Feel cared for at all times in a safe, loving, and stimulating environment conducive to growing and developing.
Foster positive social/emotional interactions with peers and adults.
Develop self-esteem from multiple learning opportunities and the outcomes from a child's efforts.
Through a self-directed learning process allowing for creative self-expression; expanded awareness of the natural and cultural world; and a deeper understanding by asking questions and investigating.
Be afforded, a number times a day, access to physical development in our full-size gymnasium and turf/outdoor play area to further improve social and emotional well being.
Integrated with Downtown Sports Downtown Preschool's unique facility has exclusive use of a full-size gymnasium and a turf/outdoor play area. No matter the weather your child will be provided multiple opportunities to learn through play and movement throughout the day.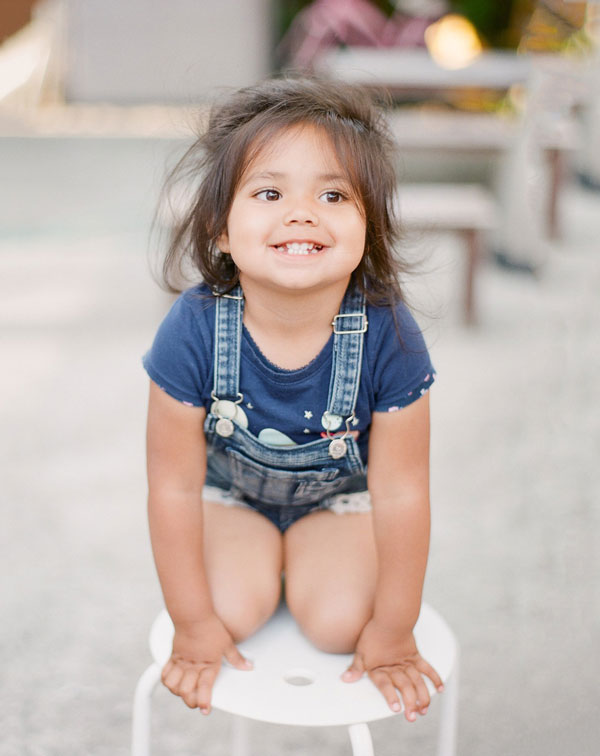 To plant the seed in every child's mind that together anything is possible. We provide an environment for children to work together in learning, play, community, and friendship. This focus provides the foundation for fun days filled with each child's unique successes that are encouraged and recognized.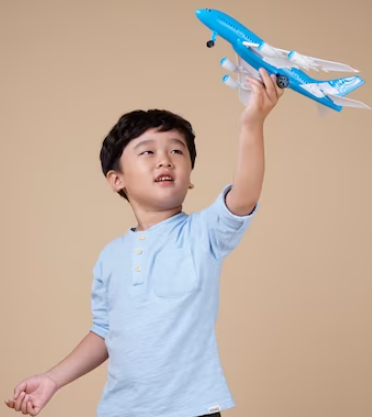 Helping Your Child Explore, Grow, & Learn
Our goal is to help grow, in young learners, the ability to process big feelings, foster friendships, connect to community, and engage in the curriculum.
As educators, we will build upon the curiosity of our students and implement a curriculum based on Massachusetts standards. In order to support this goal, weekly student investigations that are developed through student interests, will ensure that the journey of learning is meaningful.
In addition, Downtown Preschool students will have multiple opportunities to access our climate-controlled full-size gymnasium and indoor turf field that extends into an outdoor play area to help improve gross motor development year round.